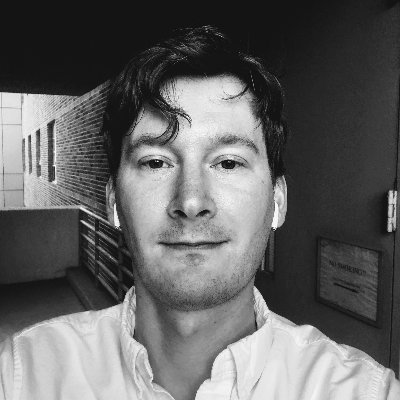 About. I'm a Research Scientist at Salesforce Research. Formerly, Ph.D. candidate in the Center for Vision, Cognition, Learning and Autonomy (VCLA) at UCLA, advised by Prof. Song-Chun Zhu and Prof. Ying Nian Wu. I've also spent time at IBM Research, Google Research, and Salesforce Einstein Research. My research is generously supported by the UCLA DYF Fellowship, XSEDE extreme science and engineering grant, and the NVIDIA GPU grant.
Research interests. Representation Learning, Generative Models, Unsupervised Learning, Energy Based Models, Variational Approximation, Computer Vision, Natural Language Processing.
Research themes. The governing themes of our research are (i) advance and establish energy-based models and (ii) increase the sample efficiency in the learning of LLMs:
(1) Latent space modelling and sampling.
(2) Variations of MCMC-based learning.
(3) Joint training of EBMs without resorting to MCMC.
(4) Sample efficient learning of large language models.
Selected publications.